VOLUNTEER WITH US
Did you know that volunteers are behind the water quality monitoring of our rivers since 2005? For almost 15 years, indigenous communities of Obu-Manuvu, Bagobo and Ata have been conducting community-based water monitoring every month.
IDIS relies on its network of volunteers and partners from other CSOs and government agencies to address the threats and issues concerning Davao's watersheds.
Put those talents and skills into good use, invest in protecting our water sources! Sign up now!
Community-based water monitoring.
Join Bantayo Aweg (Water guardians) youth in checking the temperature, dissolved oxygen, nitrates, phosphates, pH level, stream flow discharge and turbidity of Panigan and Tamugan rivers, Davao City's next source of drinking water.
---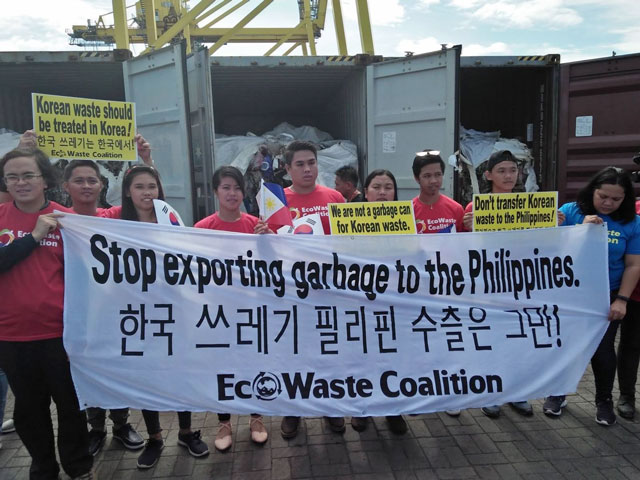 Policy lobbying.
Skilled in writing position and policy papers? Join us as we lobby for legislators to enact policies that will safeguard our watersheds — in the Sangguniang Panlungsod sessions every Tuesday, committee hearings and other consultation meetings.
---
Research and Knowledge Management.
Our advocacies are grounded on sound analysis of policy gaps and evidence-based research. Lend your research and communications skills to us from data gathering to packaging of research results into knowledge products for the public.
---
Reforestation and Biodiversity Monitoring.
Join a patrol to monitor flora and fauna or any of tree growing activities from nursery maintenance, bagging of seedlings, tree planting, brushing and weeding, monitoring and replacement of seedling mortality!