GREEN GOVERNMENT CHAMPIONS
We lobby with key persons in government who are in position to legislate policies and enforce them into action towards improved watershed management and sustainable living.
We recognize the government as the lead institution for nation building, including the sustainable management of our natural resources. The Philippine Constitution mandates that the "state shall protect and promote the right of the people to a balanced and healthful ecology in accord with the rhythm and harmony of nature" (Article II, Section 16).
While environmental initiatives of the few can serve as models, its institutionalization in the form of local policies and programs of the government help ensure sustainability. When enacted as laws, everyone is expected to comply and abide, unlike posed as a mere option when a law is absent. Policies also create enabling conditions for the environment because government can provide the manpower to enforce the policies and the budget for continued implementation.
Threats
The challenge with government officials is they are prone to favour policies and programs that offer immediate, short-term, and visible benefits for their constituents. This is common for politicians to secure votes and stay in power. These policies and programs are usually economically beneficial temporarily for a single/few sector/s but may not be beneficial for the majority in the long run. A city/municipality's present and future is threatened by this mindset among its elected officials. Decisions to favor, stop or regulate development in the city, in whatever form it may take, rely upon decision makers in government elected by the people.
Role of Government Green Champions
Non-government organizations and community-based organizations are encouraged by the state to contribute to nation building (Article II Section 26). Indeed, government offices now have in place multi-sectoral bodies to encourage participation of private, academe and non-profit sectors in local governance. Civil society organizations are now recognized for their critical stance to check and balance actions in the government.
What has been done so far: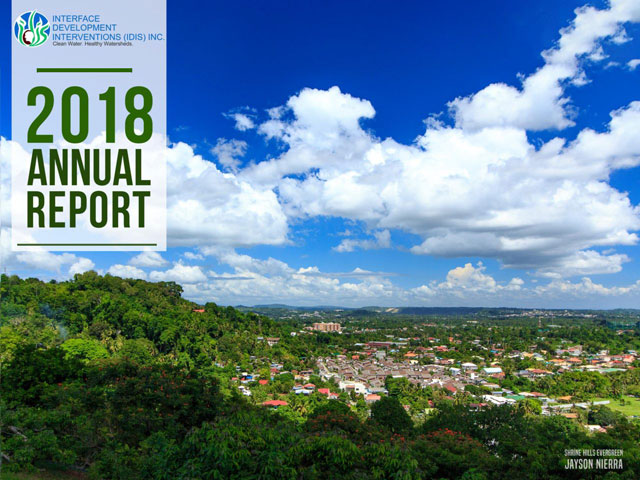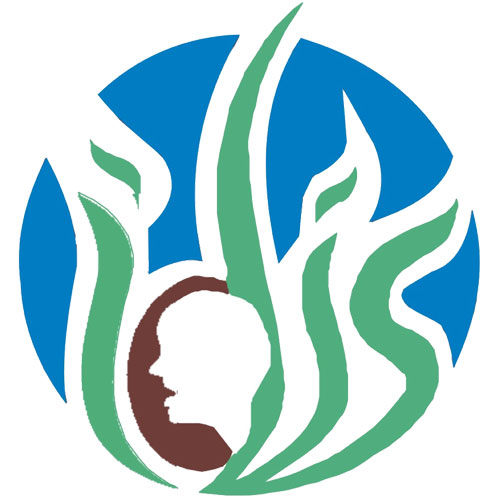 Green Candidates for 2019
Get to know your candidates' platform on environmental management and sustainability. Read the results of green survey here.
What you can do to help:
Write a Councilor

Attend the SP Sessions