GREEN ADVOCATES AND SUPPORTERS
We network with individuals from the private sector and civil society organizations who share in the vision of building greener, livable and sustainable cities.
Value
Everyone needs water. Everyone is therefore an important stakeholder in the sustainable management of our watersheds. While government is the lead institution tasked to safeguard and manage the country's resources and non-government organizations are on the rise to share the responsibility for environmental governance, the private sector likewise plays a key role as drivers of change because they themselves see and feel the implications of government decisions in their communities.
Environmental advocates in civil society form an important sector in environmental governance in the Philippines. They serve as driving force to pressure governments to perform their duties well or enact certain policies or execute changes for the public good. They also play a crucial role in rallying for active mobilization of public support to environmental campaigns.
Role of Green Advocates
There are limits to government actions especially in the environment sector, often not prioritized due to other important and urgent matters of national importance. It is common for government agencies to point to lack of budgetary and manpower constraints to justify mediocre, delay or lack in action. It is in this gap that green advocates play a great role to collect and consolidate information from their communities and bring these to appropriate government agencies either for policy or for immediate action. Government agencies likewise encourage CSO participation through various multi-sectoral bodies and councils. Green advocates can play crucial role in bringing about the change that is needed when there are institutionalized structures where their voices can be formally heard, instead of business as usual in government operations. They are important as third parties in monitoring compliance to local, national and international laws and commitments.
What has been done so far:
Building a Movement Towards Sustainability
Formerly Green Davao Coalition, the Sustainable Davao Movement was formed originally to lobby for the protection of Shrine Hills. Since then it has been actively involved in various environmental advocacies including the mainstreaming of Sustainable Development Goals (SDGs), improvement and increasing parks and green spaces in the city, designated days and hours for biking, and campaign against WTE.

Check SDM's three year advocacy plan.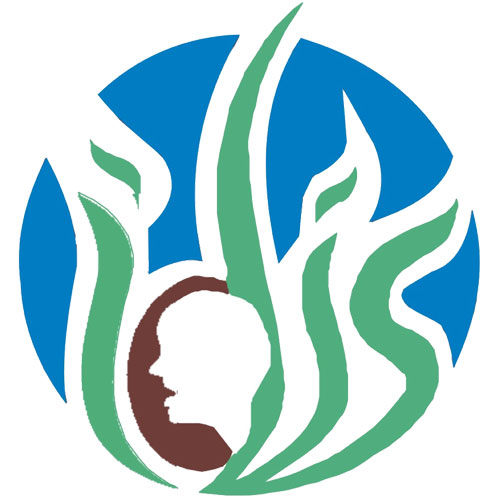 Reaching out to Consumer Groups in Japan
Japanese banana consumers claim they did not know about the reality of how their well-loved bananas in the Philippines and the real situation of the farmers who produced them in Mindanao. They have apologized and are claiming responsibility.

Learn about the Ethical Banana Campaign here

Read their letters
What you can do to help:

Join the sustainability movement!

Sign the petition against waste-to-energy facilities