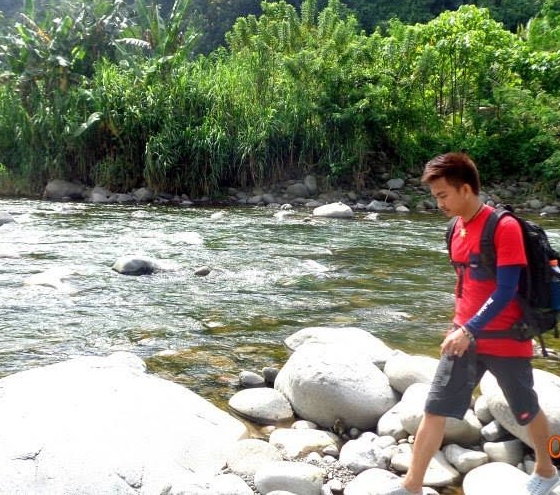 Accounts Management Specialist
Jimson has five years of experience in financial accounting both in the corporate and non-profit sectors. He admits he prefers working for the NGOs though after a meaningful experience in Josefa Segovia Foundation. There, he prepared payroll and reviewed financial transactions and had the opportunity to work with farmer communities in their loans.
He joined IDIS in 2013 and since then has ensured strict compliance and implementation of financial policies. He has effectively maintained the organization's book of accounts and ensured all financial transactions are properly accounted for. He has also coordinated all project and institutional audits, to which IDIS has been consistently found to be fully compliant with no significant findings. He is also the organization's property custodian and is always ready to give his colleagues a helping hand. What he likes most about the organization is its simplicity and zeal to attain its vision.
Prior to IDIS, his environmental knowledge may have been limited to what he heard through the news. But now, Jimson has been exposed to the organization's advocacies and various environmental learning activities. Having embraced the concept of sustainable living, Jimson dreams of managing his own farm someday. He also hopes to travel more with his family, who are his main source of inspiration.
He holds a Bachelor of Science Degree in Business Administration major in Financial Management from Holy Cross College of Calinan and passed CSC eligibility as a Career Service Professional.
You may contact Jimson at jimson.solijon@idisphil.org