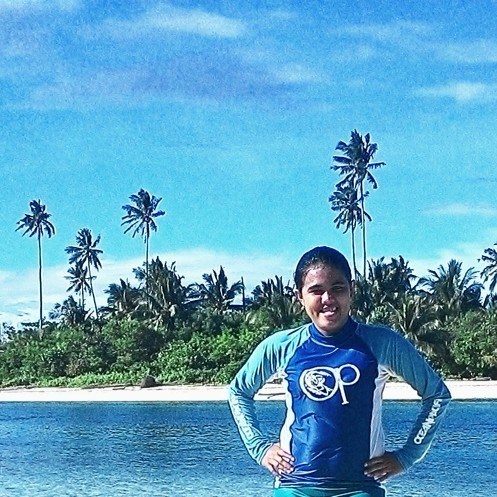 Partnership Building Specialist
Jill has become adept in dealing with different personalities, learning to influence them towards common good – a trait crucial in her work as IDIS' Partnership Building Specialist. Jill comes to IDIS with a diverse background in disaster and emergency response and community development. She has worked for the International Committee for the Red Cross where she was involved in emergency relief for victims of Typhoon Pablo and Zamboanga siege. She also worked for Save the Children International where she provided assistance in their operations in South Central Mindanao. Prior to this, she worked as a community organizer for various government and NGOs such as Brgy. Maa Development Council, Brgy. Council of Los Amigos and Moral Economic Technological and Spiritual Aspiration (METSA) Foundation.
She is a graduate of Community Development in 2010 and has started her MS Development Administration from University of Southeastern Philippines. She has also been involved in mobilization activities of the Armed Forces of the Philippines under Air Reserve Center and completed one year training in the Air Force Reserve Command.
Growing up in a farm, her fondest memories are climbing fruit trees, making toys from indigenous materials and enjoying a piggy back ride from friends when exploring different hills. She recalls how planting and harvesting fruits and vegetables were simply "play" for her. Now she realizes she is part of a community and its development, to which she looks forward to making an impact through IDIS. She joined the organization with an admiration for its excellent toil in advocacy work despite limited resources.
You may contact Jill at jillscruz@yahoo.com