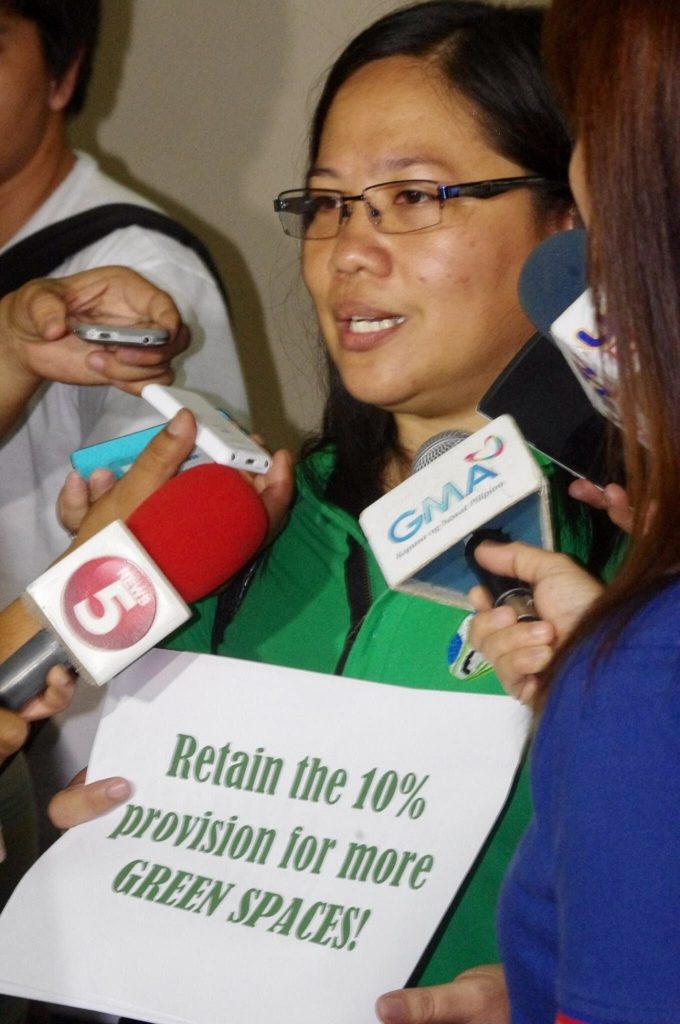 Executive Director
After almost 7 years of working with IDIS, starting as a Policy Advocacy Specialist way back in 2010-2013, Program Coordinator in 2014-2016, Acting Executive Director in early 2017, Chinkie now serves as the fourth Executive Director of the organization.
At IDIS, she honed her skills in campaign management and environmental policy advocacy. She has maintained her expertise in the field through continuous education on water resource management, legal strategies on environmental issues and leadership and management in reputable institutions both here and abroad. She is currently pursuing her Master in Environmental Planning at University of Mindanao. She holds a Bachelor's degree in Secondary Education with a major in Mathematics from Notre Dame of Marbel University and is a licensed teacher.
She developed her passion for the environment early, crediting her parents for teaching her to care for the environment along with respecting other people's rights and working hard for one's self and to serve those in need. She started her career working in various capacities in the Justice and Peace Desk –Social Action Center of the Diocese of Marbel where she realized her calling to be an advocate for the marginalized, oppressed and the poor. Her job working under the Natural Resources Management Program of Alternate Forum for Research in Mindanao exposed her to environmental challenges in Mindanao especially in mining-affected areas.
Chinkie is known to lead by example, inspiring colleagues with her unwavering passion and dedication to her job. With over 15 years of experience in advocating for environmental protection, conservation and sustainable management, she and her husband are working on owning a farm and looking forward to managing it.
You may contact Chinkie at chinkie.pelino@idisphil.org